Some kind words from our 1,250+ Cleveland tennis players
(85,500 + nationwide)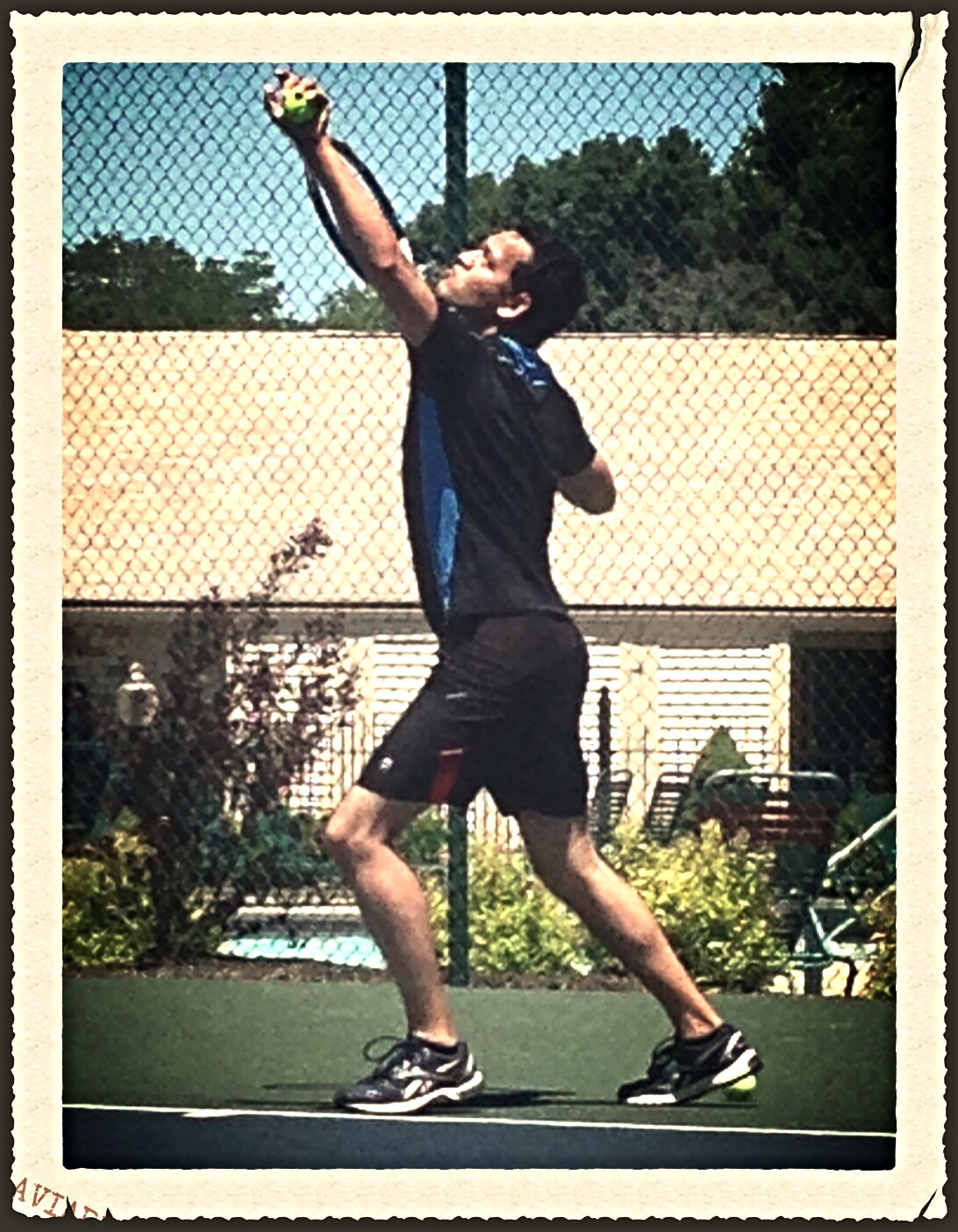 Member Since 03/20/15
Tennis Cleveland is a great place to find dedicated quality players. It has been lots of fun so far. Thank you for creating this opportunity for all the players to have a good time on the courts.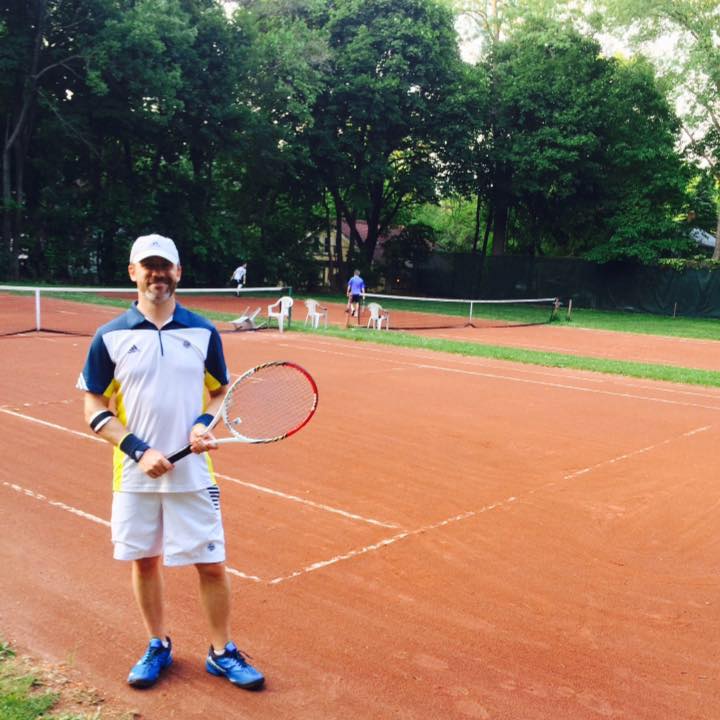 Member Since 04/07/14
TennisCleveland has really been a life-changer for me. I have played some great players, and even met some new friends. Every player is encouraged to get out and play as much as possible! Thanks!