Testimonials from TennisCleveland and Tennis League Network players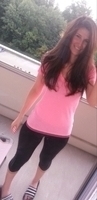 Member Since 07/10/11
I can't believe all of the great competition....wish I had known about TennisCleveland earlier!
S. Scott
Member Since 04/08/12
It was great. I had so much fun!
C. Sopa
Member Since 07/14/12
Tennis Cleveland offers the best opportunity to gain match experience for players of all skill levels. The variety of available enrollment levels create a flexible tennis community.
D. Adornetto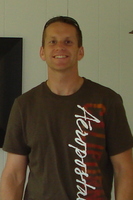 Member Since 08/20/12
Great Site! Flexibile and Affordable way to meet other Tennis Players in the area for some competitive matches.
K. Moeller
Member Since 06/06/14
Great league so far. I've already gotten better after two matches. Competitive, active league. Good, supportive people so far.
S. Hosner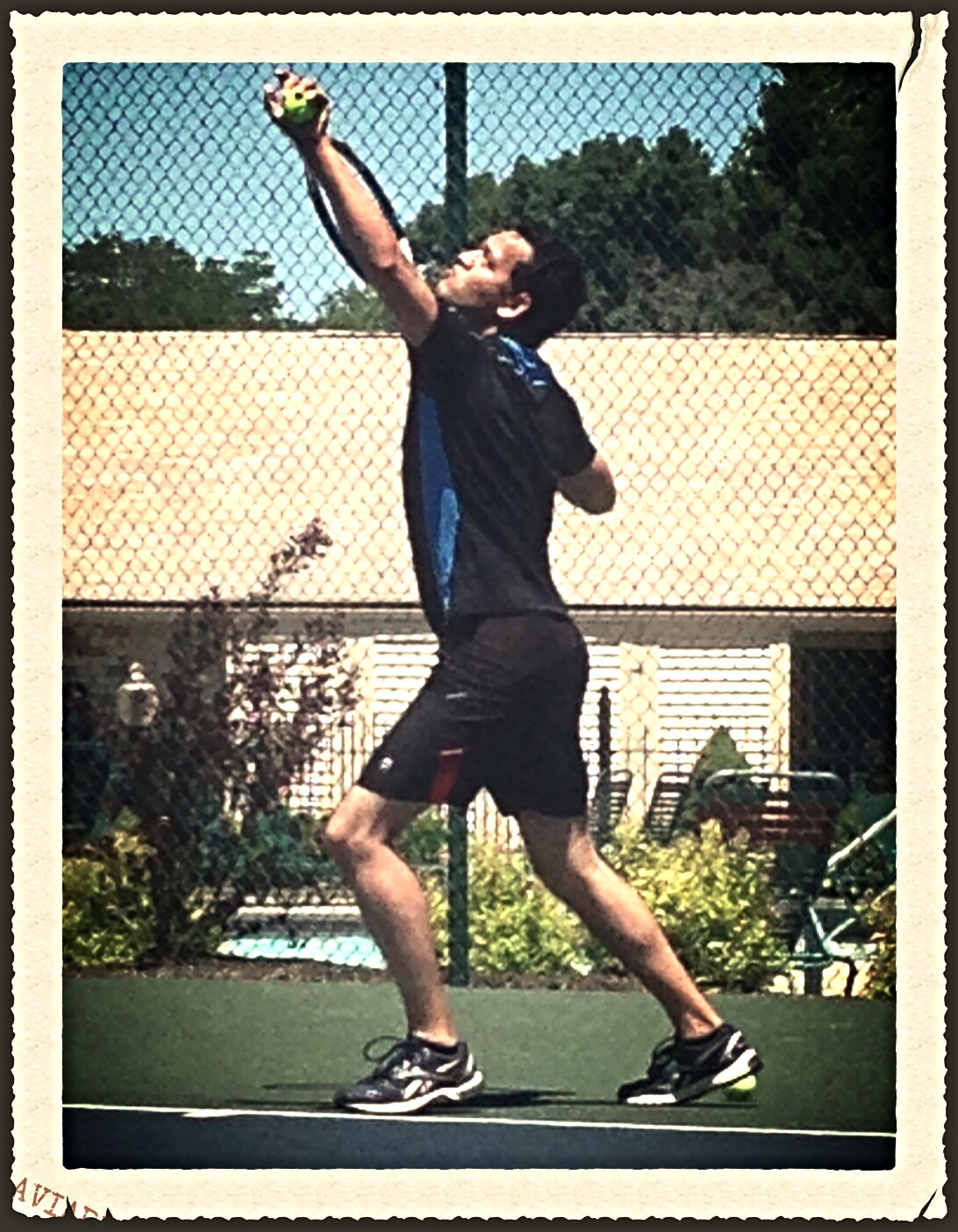 Member Since 03/20/15
Tennis Cleveland is a great place to find dedicated quality players. It has been lots of fun so far. Thank you for creating this opportunity for all the players to have a good time on the courts.
M. Singh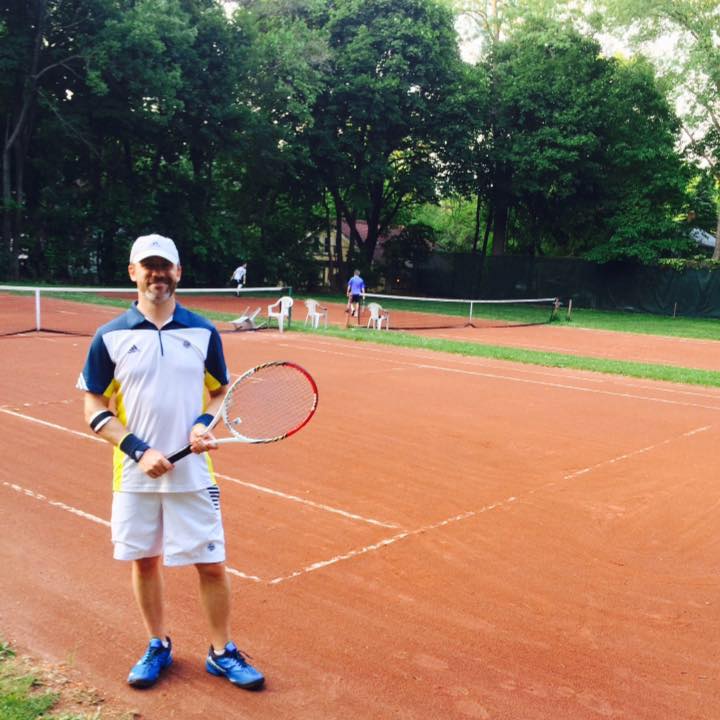 Member Since 04/07/14
TennisCleveland has really been a life-changer for me. I have played some great players, and even met some new friends. Every player is encouraged to get out and play as much as possible! Thanks!
C. Solt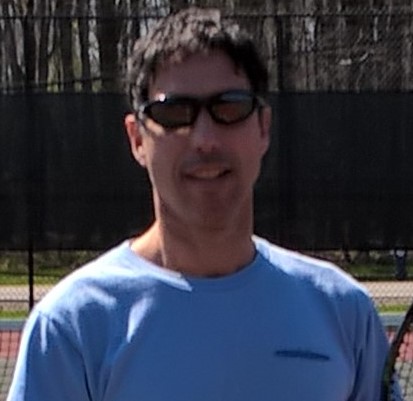 Member Since 04/09/16
Nice work with the entire "Tennis League Network": good people, good matches and good price.
P. Argentieri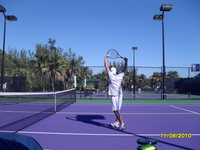 Member Since 03/25/10
This is the most fun I've had competing as an adult. Go to war on the court and make great friends off it. Thanks TNE!
J. Greenberg
Member Since 07/26/11
Tennis SF is one of the better managed tennis leagues.
J. Hicks